the Happy Birthdays compendium by the players, for the players.
We are currently maintaining 1,002 pages (351 articles).
Please feel free to contribute by creating new articles or expanding existing ones.
About Happy Birthdays
Happy Birthdays (AKA: Birthdays the Beginning) released for Switch on June 8, 2018. Happy Birthdays is a game created by Yasuhiro Wada, the creator of Harvest Moon. The game launched with the title "Birthdays the Beginning" for PlayStation 4 and for PC via Steam in North America and Europe in early 2017, and features English, French, Italian, German, and Spanish text. Happy Birthdays is a sandbox game, which makes it possible to create cube-shaped worlds and start a complete ecosystem with various lifeforms.[1]


Featured images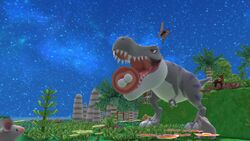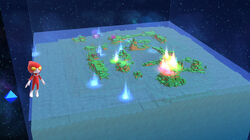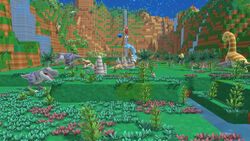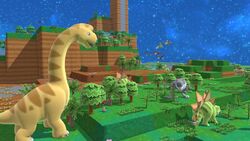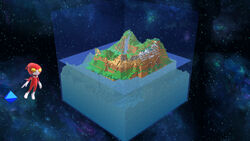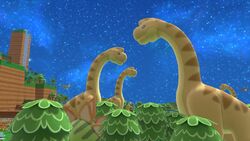 Have a look at more Screenshots.
Wiki
Help Wiki
Community
---
To write a new article, just enter the article title in the box below or in the search box at the top of the page.
---
Adding content

If you are unsure of what to do or how to create a page, search for a few articles on the same topic and see what they look like. You can always view the source code in a wiki and learn from what others have done.
An edit doesn't have to be massive; if you feel you don't want to create whole articles, then just fixing spelling errors and broken links is enough.
Sources